DP001 Marvel Comics Dead pool 2 Wade Wilson Ryan Reynolds X-Force cosplay costumes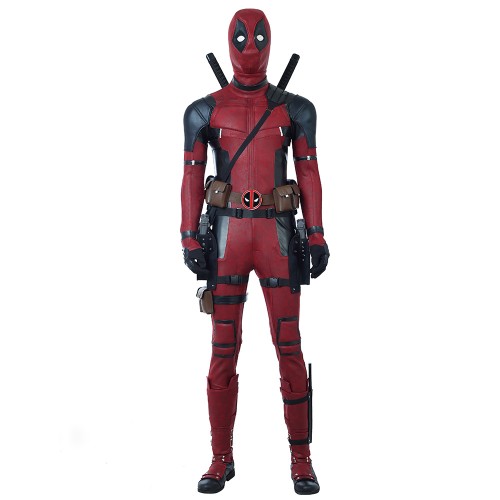 DP001 Marvel Comics Dead pool 2 Wade Wilson Ryan Reynolds X-Force cosplay costumes
DP001 Marvel Comics Dead pool 2 Wade Wilson Ryan Reynolds X-Force cosplay costumes
Angel Secret new categories!
The hero categories are coming now!
The first hero is Dead pool2! What is the wonderful movie! This is my favorite Movie!!
Please leave us chest, waist, hips, height from shoulder to toe, height from head to toe, shoulder to shoulder, armhole, biceps, and arm length,
We need 14-20 days to make the item + 1-4 weeks for delivery.
DEADPOOL
Wade Wilson was born in Canada, but grew up to become the least Canadian person ever. When it comes to the Merc with a Mouth, with great power comes no responsibility.