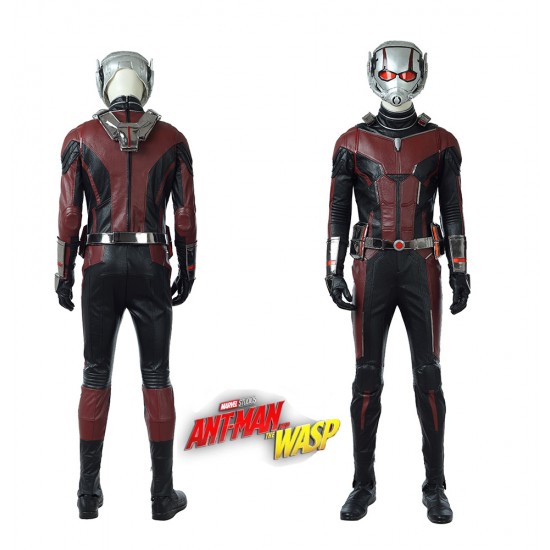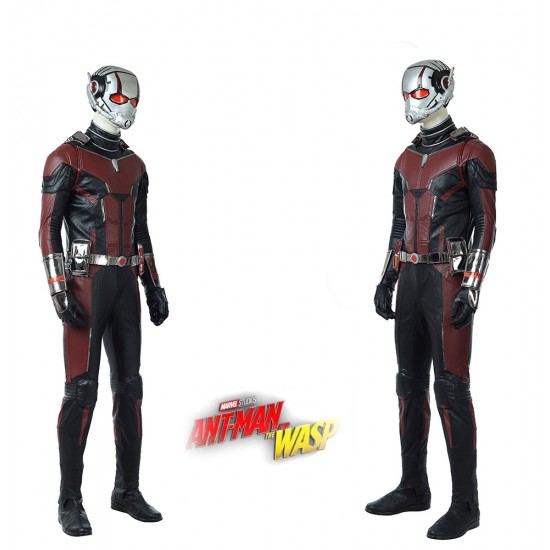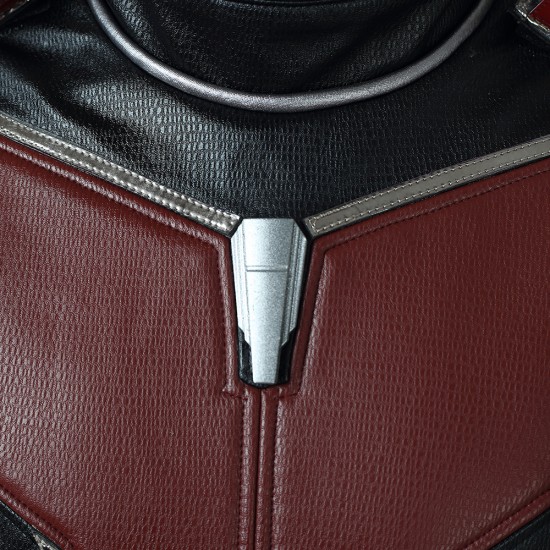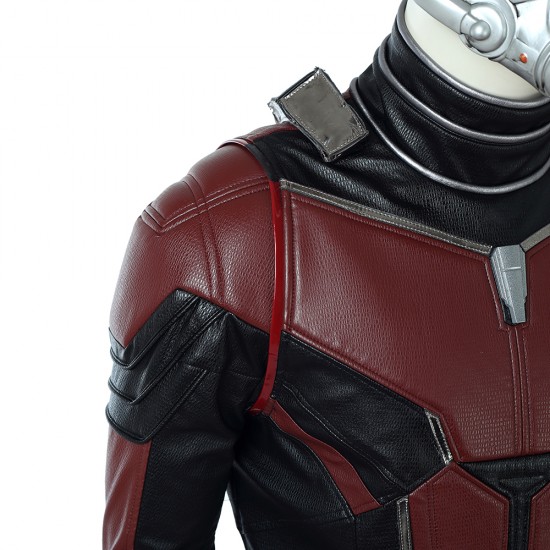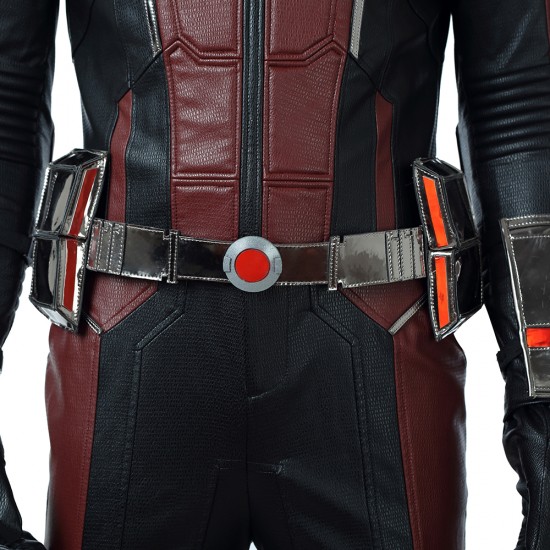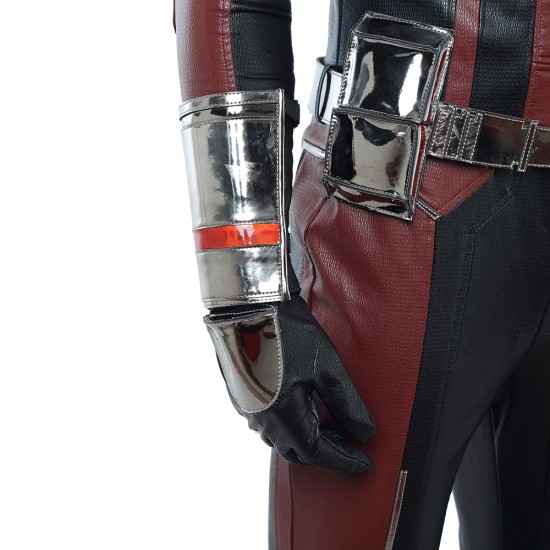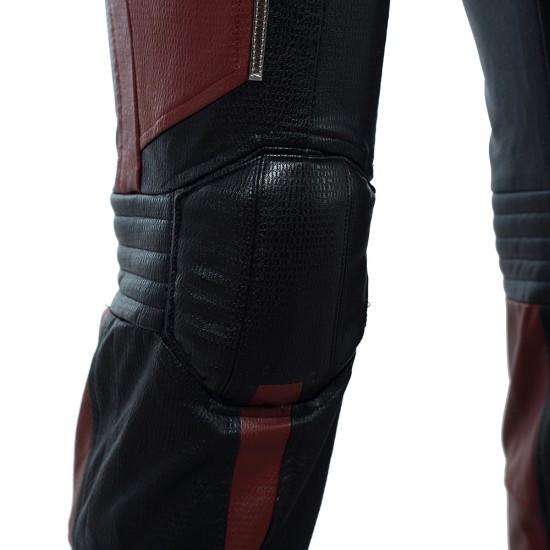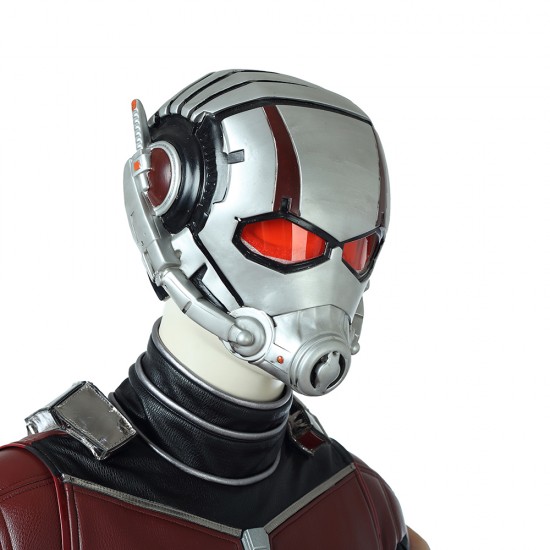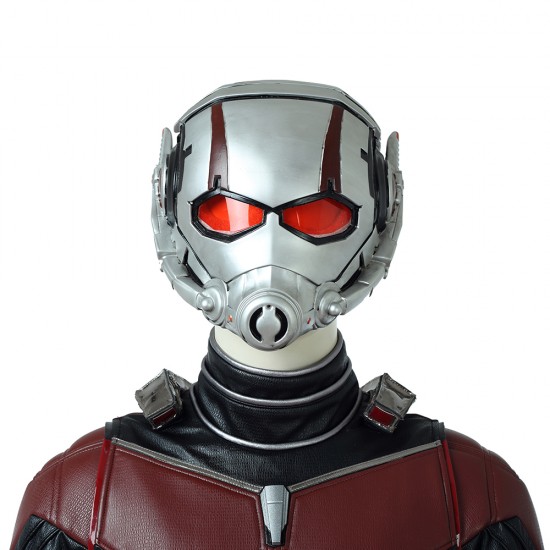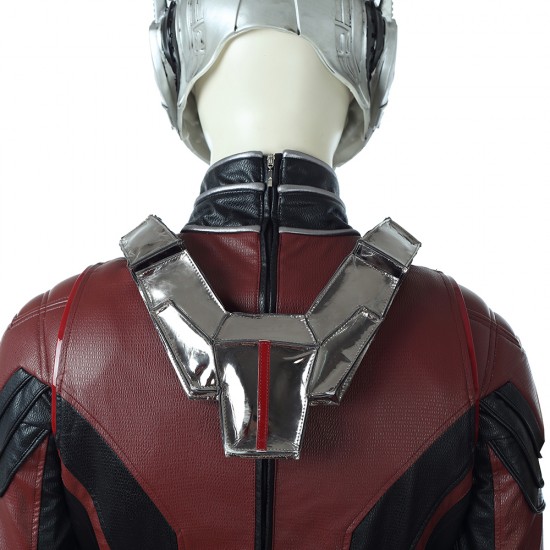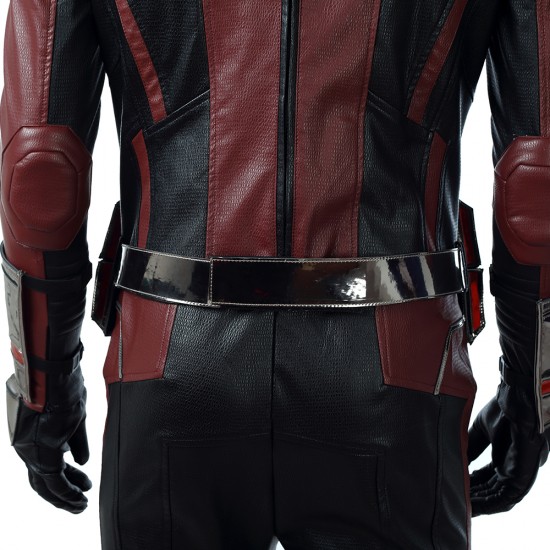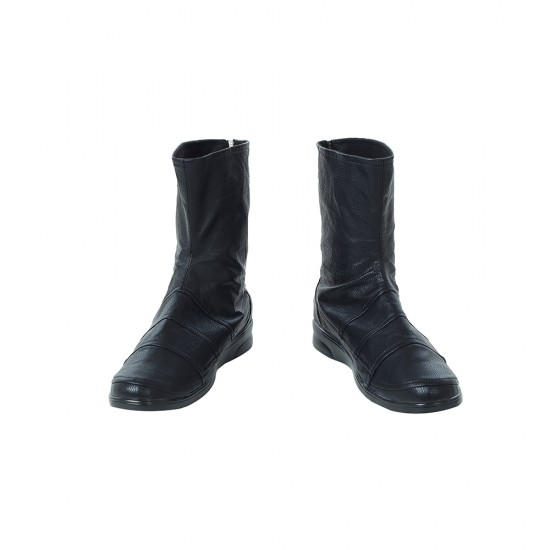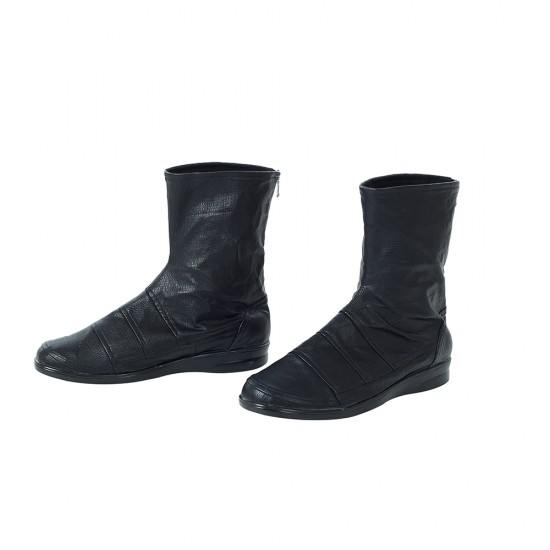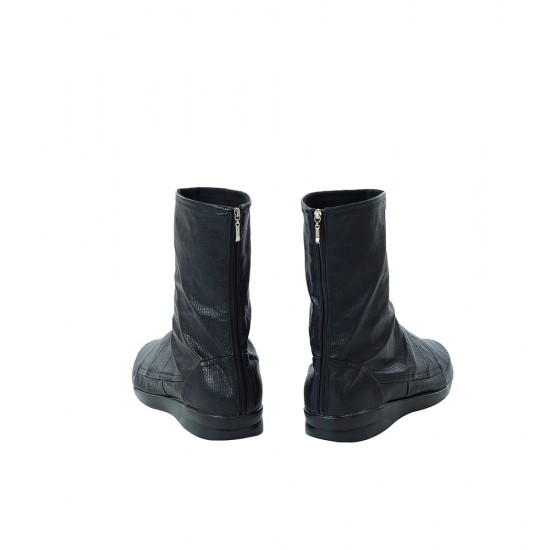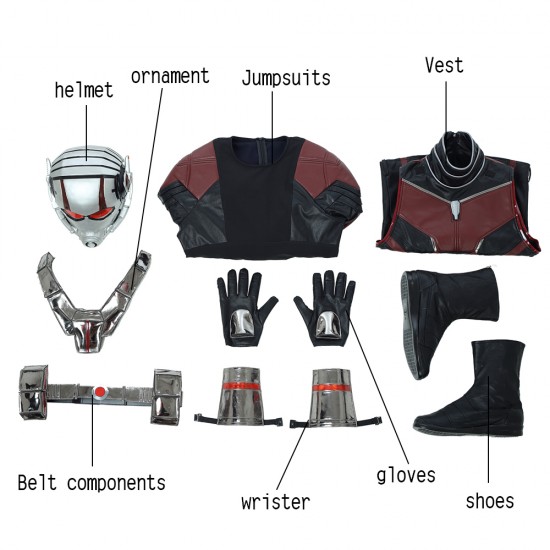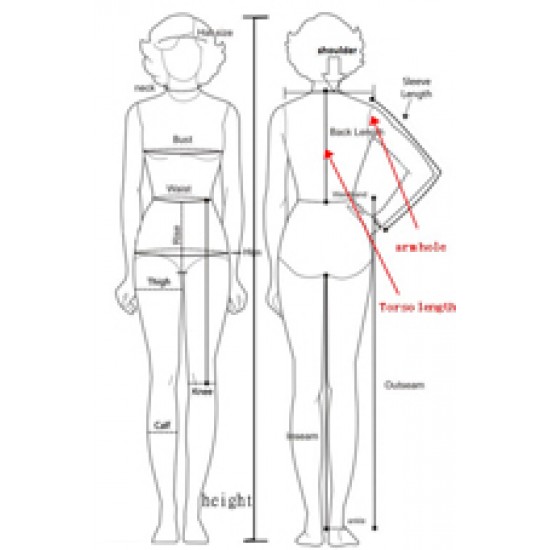 Angel Secret new categories!
The hero categories are coming now!
What is a wonderful hero movie from Marvel! This is my favorite Movie charter
Please leave us chest, waist, hips, height from shoulder to toe, height from head to toe, shoulder to shoulder, armhole, biceps, and arm length
We need 14-20 days to make the item + 1-4 weeks for delivery.
The real item video
The price included all everything you are seeing in the following picture.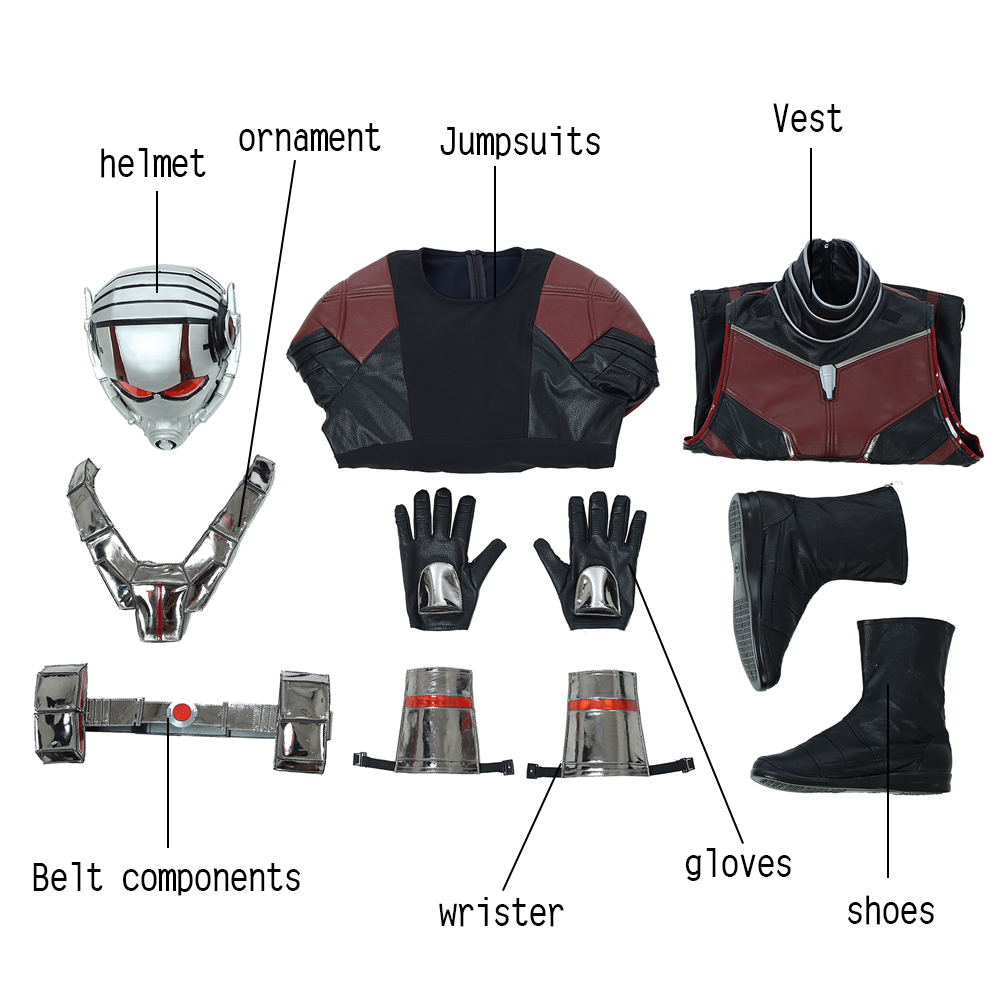 Ant-Man (Scott Lang)
From Wikipedia, the free encyclopedia
Ant-Man (Scott Lang) is a fictional superhero appearing in American comic books published by Marvel Comics. Created by David Michelinie and John Byrne, Scott Lang first appeared in The Avengers#181 (March 1979) and in Marvel Premiere #47 (April 1979) as the second superhero character to use the Ant-Man name in the Marvel Universe. He is a reformed thief and an electronics expert. He was a member of the Avengers, a featured character in the comic-book series FF, and in 2015 became the title character in the series Ant-Man.
Scott Lang is an ex-convict and electronics expert hired by Stark International, which enables him to steal the Ant-Man suit from Hank Pym, who had long since given up the name, to help his sick daughter. When Pym finds out, he gives the suit to Lang, allowing him to become the second Ant-Man. As Ant-Man he serves as an Avenger for years, until he is killed during the Avengers Disassembledstoryline. Years later he is resurrected in the Avengers: The Children's Crusade mini series. Following his resurrection, Lang briefly heads the Future Foundation.
Paul Rudd portrays Scott Lang in the Marvel Cinematic Universe with the films Ant-Man, Captain America: Civil War, Ant-Man and the Wasp, and will reprise the role in the fourth Avengers film

information from https://en.wikipedia.org/wiki/Ant-Man_(Scott_Lang)
A002 Marvel Comics Ant-Man and the Wasp Scott Lang cosplay costumes
Products Sold: 0
Product Views: 4696