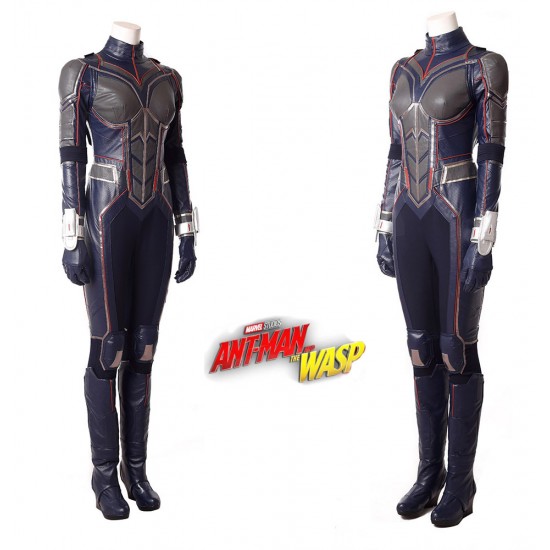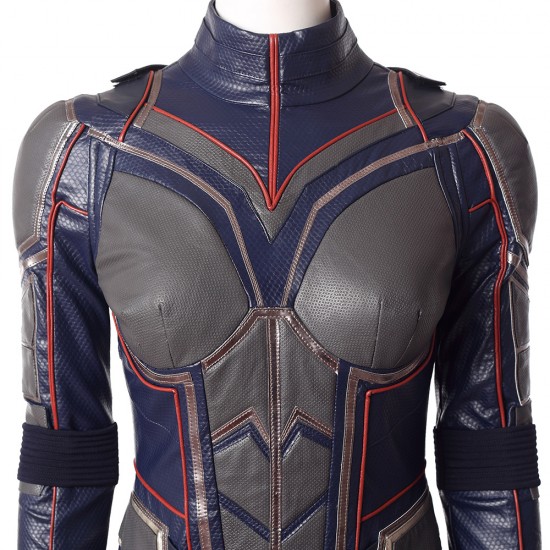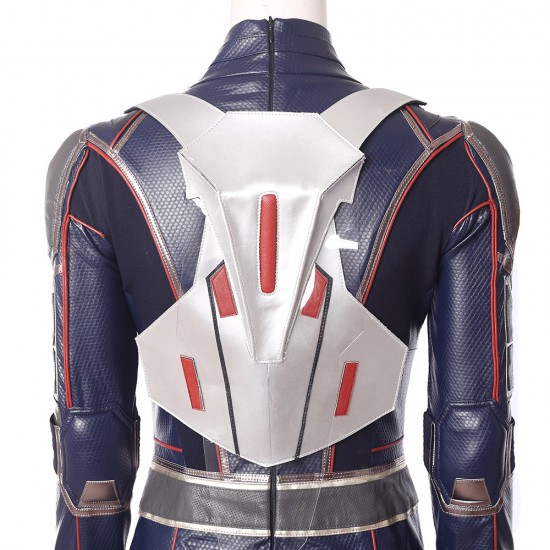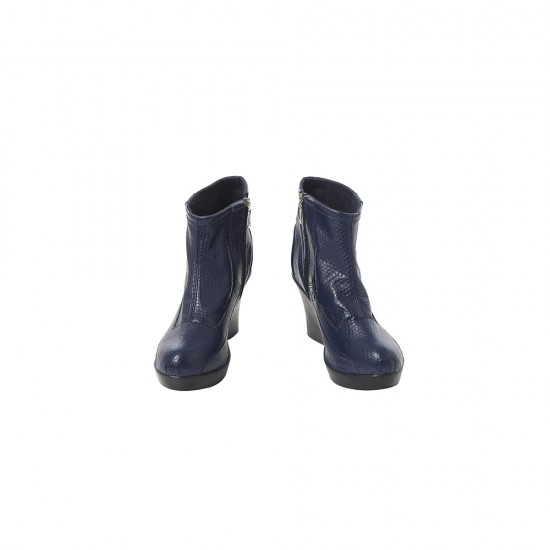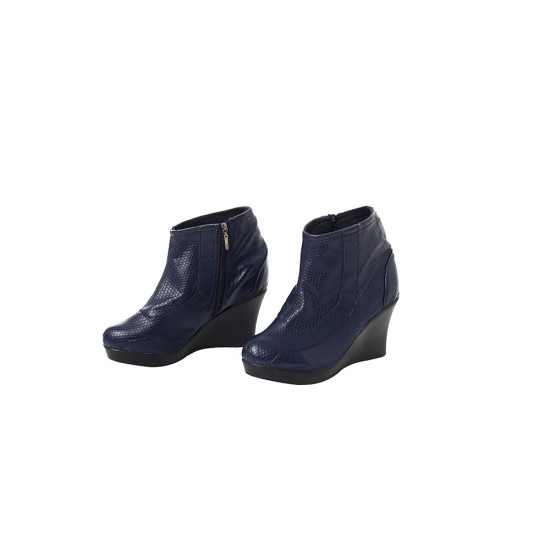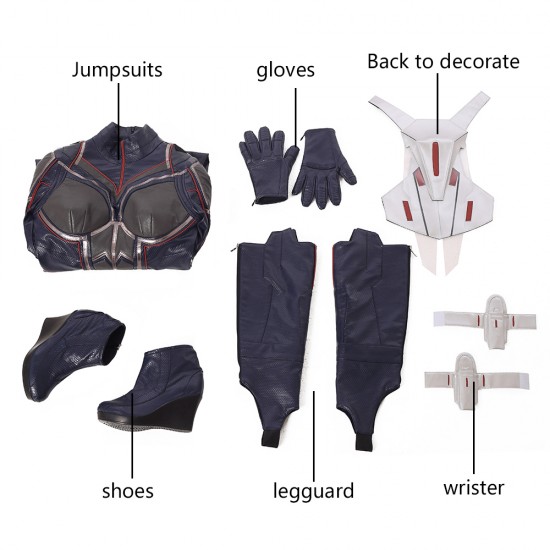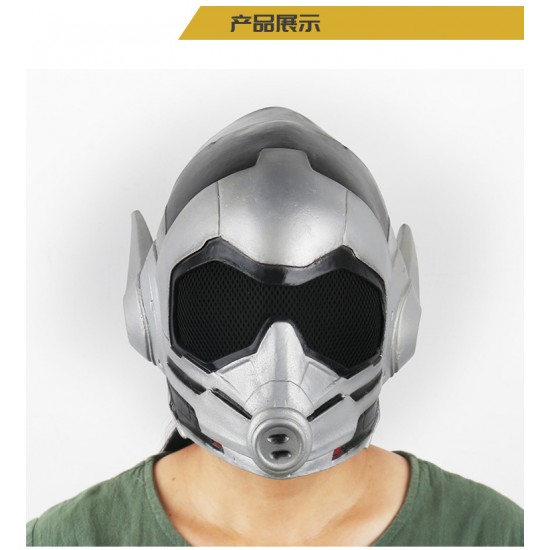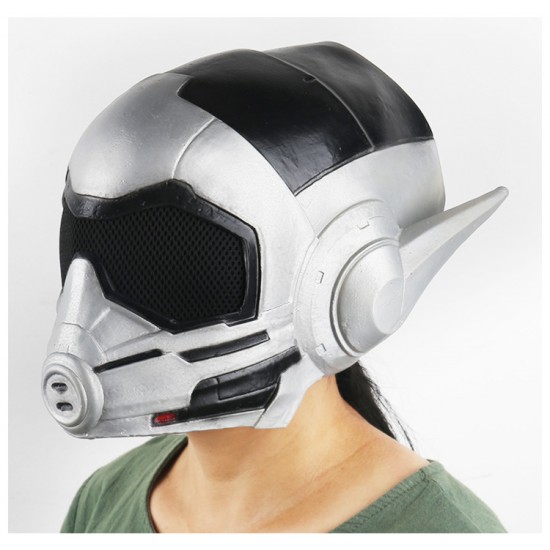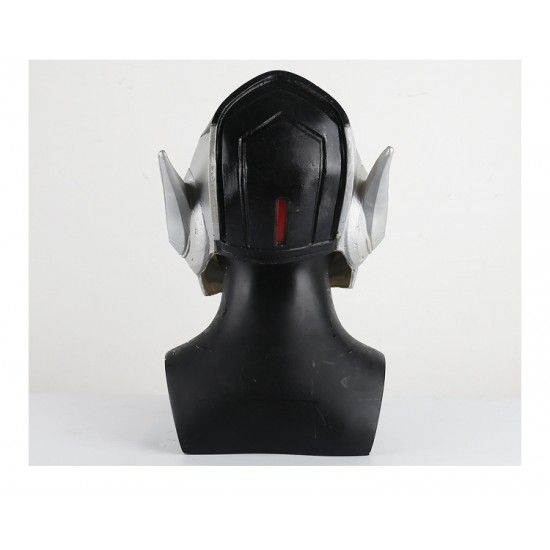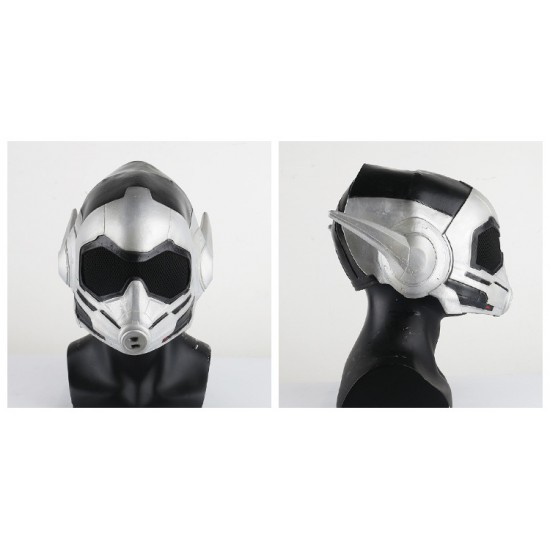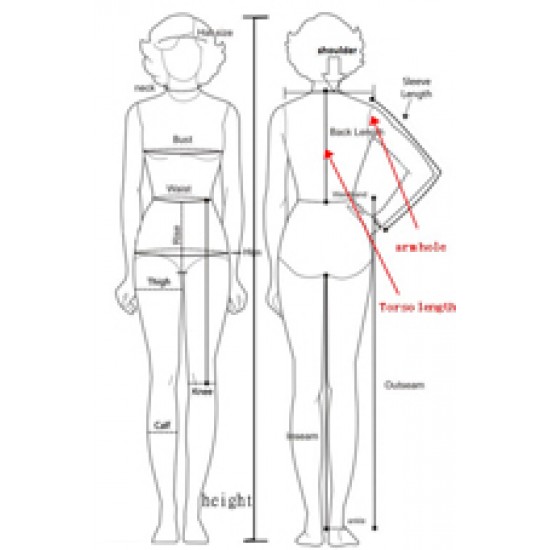 Angel Secret new categories!
The hero categories are coming now!
What is a wonderful hero movie from Marvel! This is my favorite Movie charter
Please leave us chest, waist, hips, height from shoulder to toe, height from head to toe, shoulder to shoulder, armhole, biceps, and arm length
We need 14-20 days to make the item + 1-4 weeks for delivery.
The mask is options, you can choose from the right-hand side.
The price included all everything you are seeing in the following picture.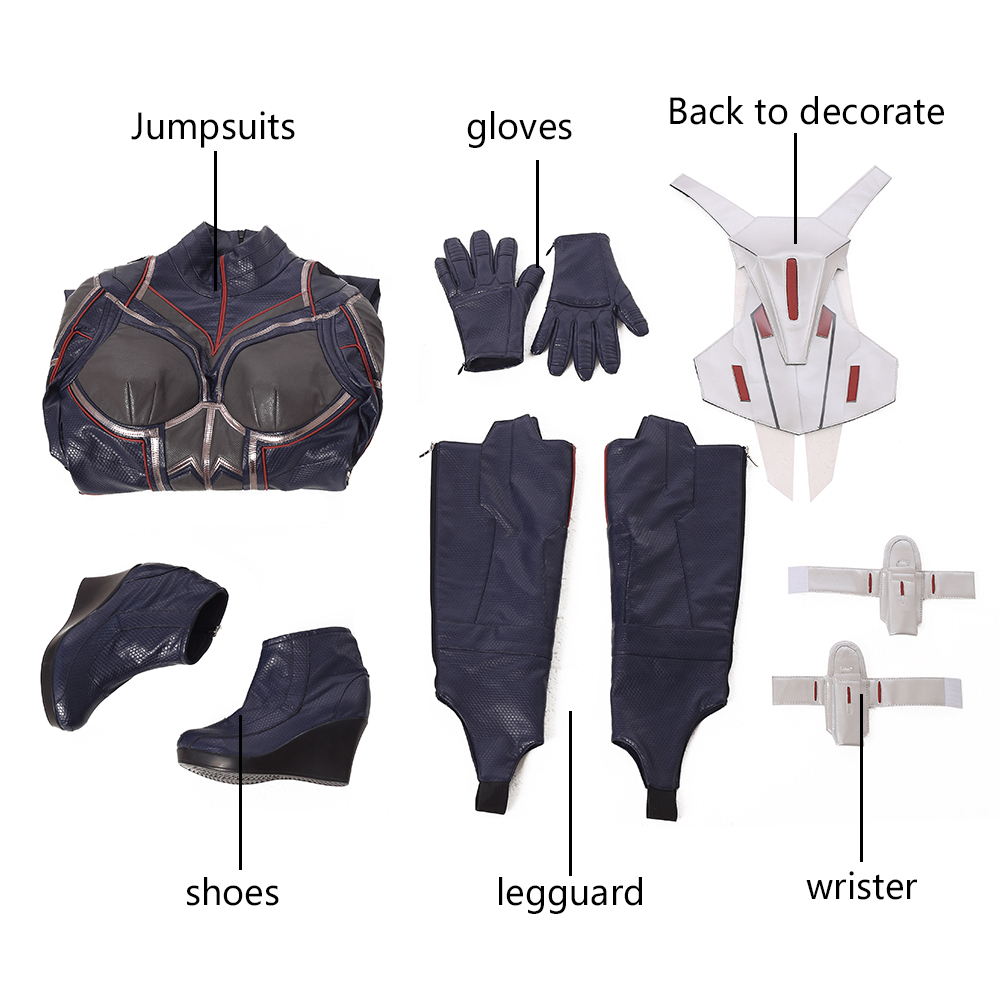 Hope Pym
Fictional character biography
[
edit
]
After the deaths of their parents, Hope Pym and her twin brother Big Man (Henry Pym Jr.) became outraged when people began referring to A-Next as the "next generation" of Avengers. Using their parents' fortune, the twins put together the supervillain Revengers team and gained access to the Avengers Mansion via their parents' security codes.[1] When they ambushed A-Next, Hope set about to torture Cassandra Lang, feeling that she's the Avengers' rightful heir. Hope was finally stopped when Henry prevented her from initiating the mansion's self-destruct sequence, which would have killed both A-Next and the Revengers.[2]
Powers and abilities
[
edit
]
As the Red Queen, Hope Pym uses implanted bio-wings to fly. Also, she has bio-electric blasters installed on the gloves on the back of her hands, and extendable claws built into her gloves. However, she apparently does not have the ability to alter her size.[volume & issue needed]

Information from https://en.wikipedia.org/wiki/Hope_Pym
A003 Marvel Comics Ant-Man and the Wasp Hope Pym Hope van Dyne cosplay costumes
Products Sold: 0
Product Views: 6545
Tags:
A003 Marvel Comics Ant-Man and the Wasp Hope Pym cosplay costumes a003
,
marvel
,
comics
,
ant-man
,
wasp
,
hope
,
pym
,
van
,
dyne famale
,
super
,
hero