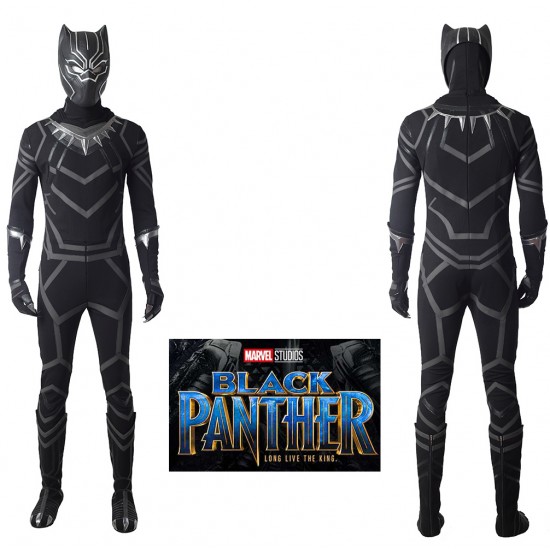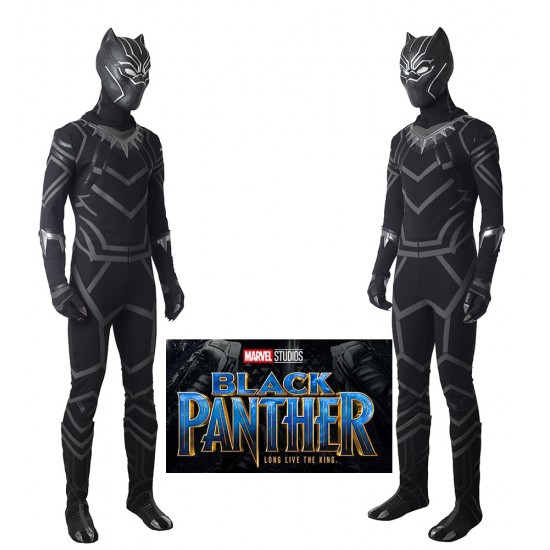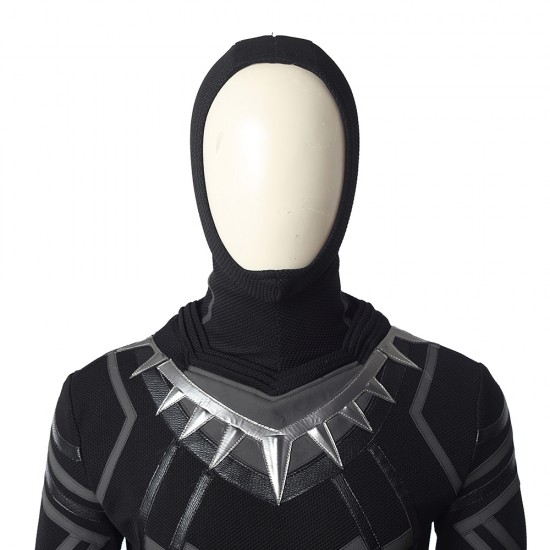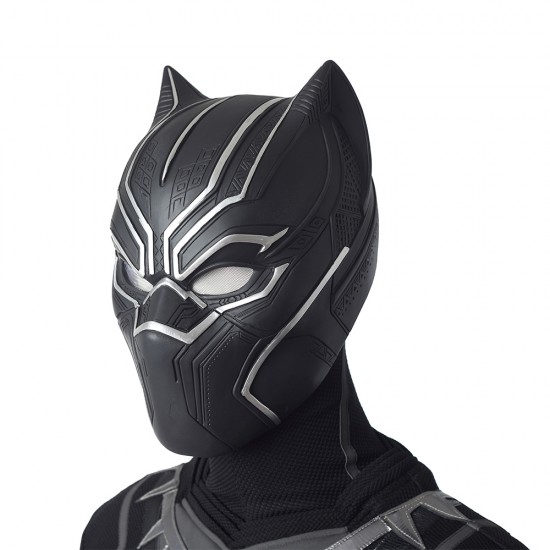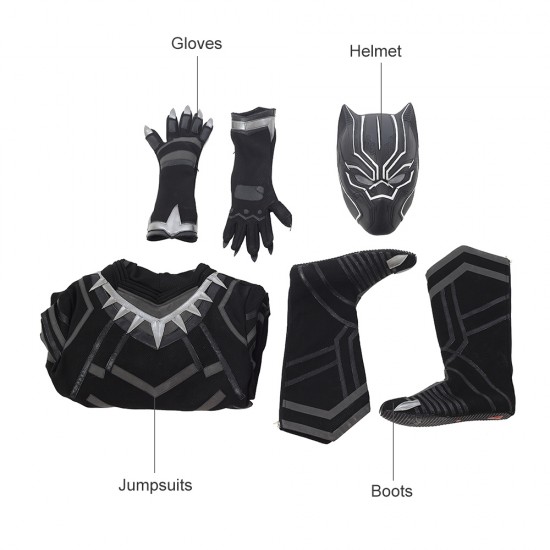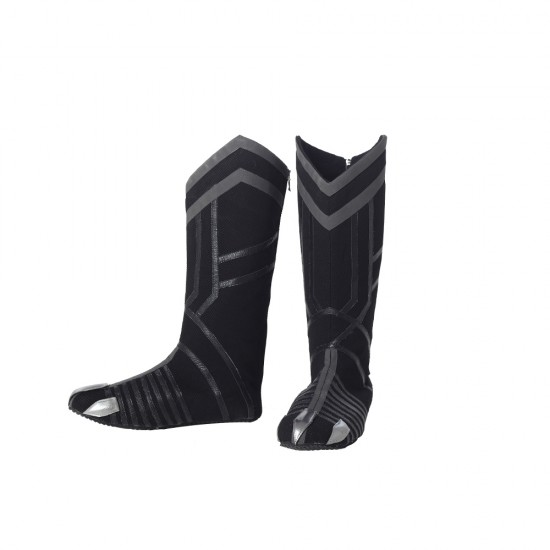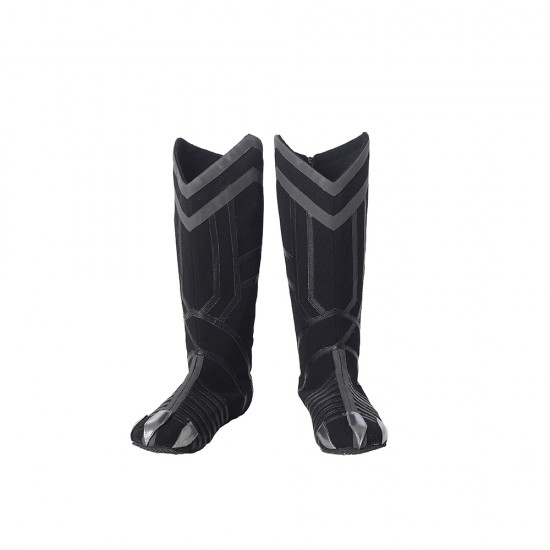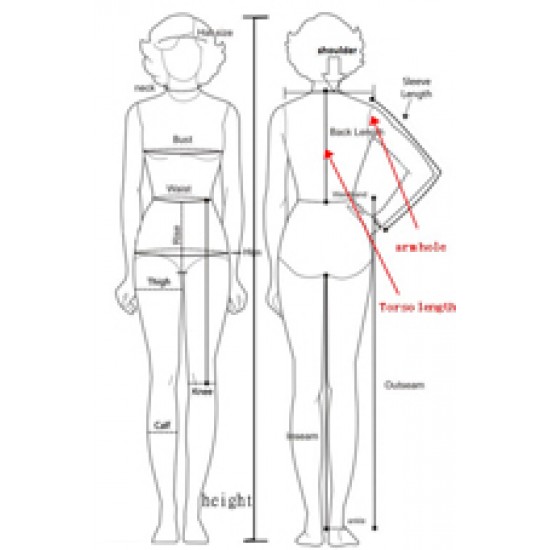 Angel Secret new categories!
The hero categories are coming now!
The first hero is Dead pool2! What is the wonderful movie! This is my favorite Movie!!
Please leave us chest, waist, hips, height from shoulder to toe, height from head to toe, shoulder to shoulder, armhole, biceps, and arm length
We need 14-20 days to make the item + 1-4 weeks for delivery.
The Shield and below items on the picture are included.
The price included all everything you are seeing in the following picture.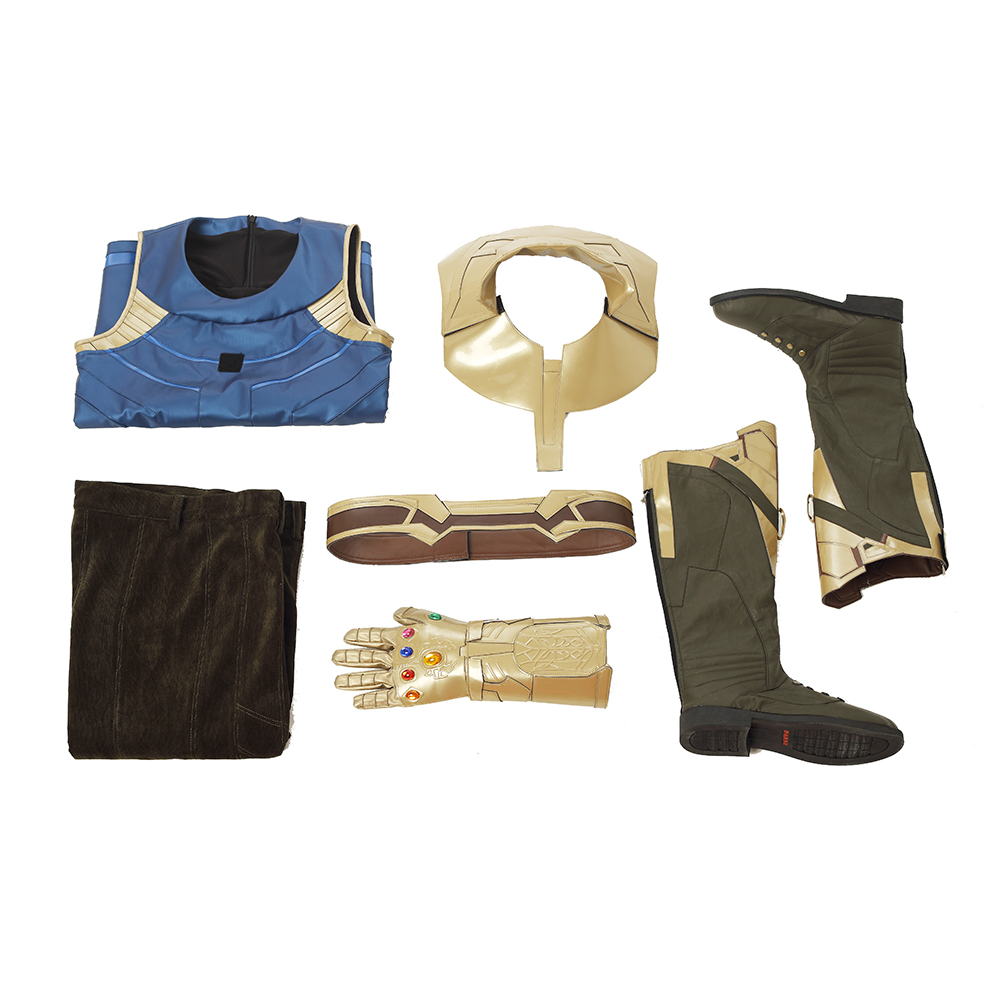 Black Panther (comics)
From Wikipedia, the free encyclopedia
Jump to navigation
Jump to search
Black Panther

Art by Gabriele Dell'Otto

Publication information
Publisher
Marvel Comics
First appearance
Fantastic Four #52 (July 1966)
Created by
Stan Lee
Jack Kirby
In-story information
Full name
T'Challa
Place of origin
Wakanda, Africa
Team affiliations
Partnerships
Storm
Shuri
Notable aliases
King of the Dead
Mr. Okonkwo
Abilities

The power to draw upon the knowledge, strength, and every experience of every previous Black Panther
Enhanced strength, speed, durability, and senses
Genius-level intellect
Master martial artist
Master tactician and strategist
Master inventor
Utilizes vibranium suit and equipment
Black Panther is a fictional superhero appearing in American comic books published by Marvel Comics. The character was created by writer-editor Stan Lee and writer-artist Jack Kirby, first appearing in Fantastic Four #52 (cover-dated July 1966) in the Silver Age of Comic Books. Black Panther's real name is T'Challa, king and protector of the fictional African nation of Wakanda. Along with possessing enhanced abilities achieved through ancient Wakandan rituals of drinking the essence of the heart-shaped herb, T'Challa also relies on his proficiency in science, rigorous physical training, hand-to-hand combat skills, and access to wealth and advanced Wakandan technology to combat his enemies.
Black Panther is the first superhero of African descent in mainstream American comics, having debuted years before early African American superheroes such as Marvel Comics' the Falcon (1969), Luke Cage (1972) and Blade (1973), or DC Comics' John Stewart in the role of Green Lantern (1971). In one comic book storyline, the Black Panther mantle is handled by Kasper Cole, a multiracial New York Citypolice officer. Beginning as an impersonator, Cole would later take on the moniker of White Tiger and become an ally to T'Challa. The role of Black Panther and leadership of Wakanda is also given to T'Challa's sister Shuri for a short time.
Black Panther has made numerous appearances in various television shows, animated films and video games. The character is portrayed in live action by Chadwick Boseman in the 2016 film Captain America: Civil War, and the 2018 films Black Panther and Avengers: Infinity War, set in the Marvel Cinematic Universe.
In 2011, Black Panther was ranked 51st overall on IGN's "Top 100 Comic Books Heroes" list.[1]
Powers and abilities
[
edit
]
The title "Black Panther" is a rank of office, chieftain of the Wakandan Panther Clan. As chieftain, the Panther is entitled to consume a special heart-shaped herb which, in addition to his mystical, shamanistic connection with the Wakandan Panther God Bast, grants him superhumanly acute senses, enhanced strength, speed, agility, stamina, durability, healing, and reflexes.[96][97]
He has since lost this connection and forged a new one with another unknown Panther deity, granting him augmented physical attributes as well as a resistance to magic.[75] His senses are so powerful that he can pick up a prey's scent and memorize tens of thousands of individual ones. Following his war with Doom, T'Challa loses his enhanced abilities only to once again establish a connection with the Panther God.[78] In addition to the resurgence of his now superhuman abilities, he is anointed "King of the Dead", granting him the power and knowledge of all the past Black Panthers as well as the ability to control the Undead.
A007 Marvel Comics Avengers Infinity War Black Panther T'Challa captain America cosplay costumes
Products Sold: 1
Product Views: 4309
Tags:
A007 Marvel Comics Avengers Infinity War Black Panther T'Challa captain America cosplay costumes a007
,
marvel
,
comics
,
avengers
,
infinity
,
war
,
black
,
panther
,
challa
,
america man
,
super
,
hero
Notification Module
Please contact us before you place the order due to the virus's problem, not all the production lines are available. angelsecret-cs@hotmail.com