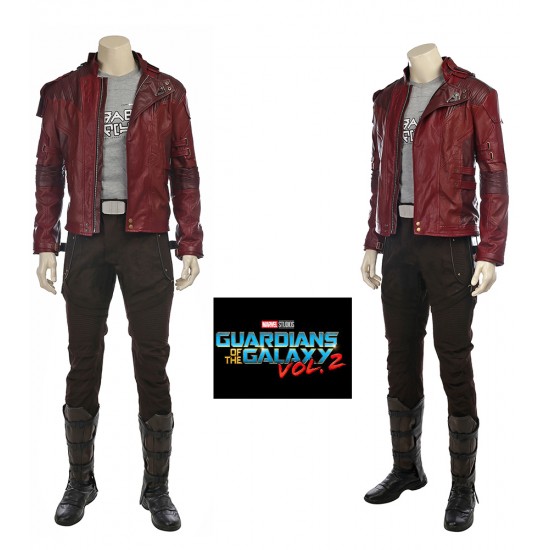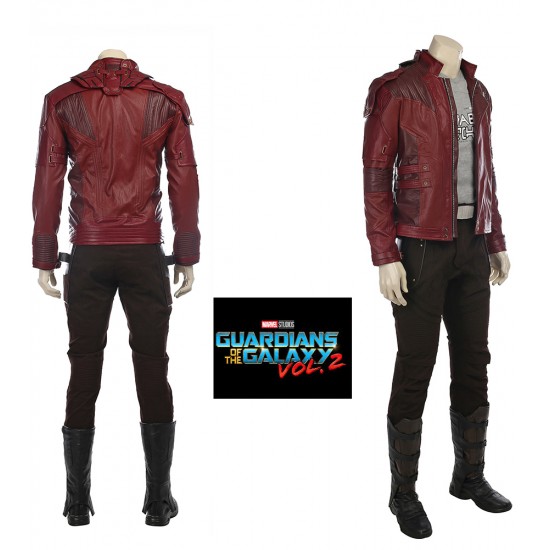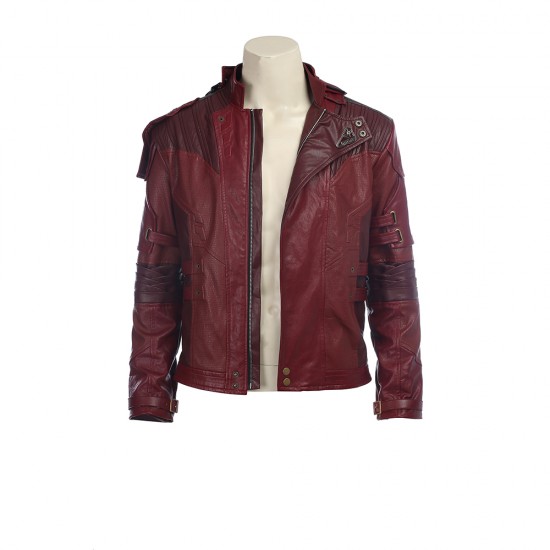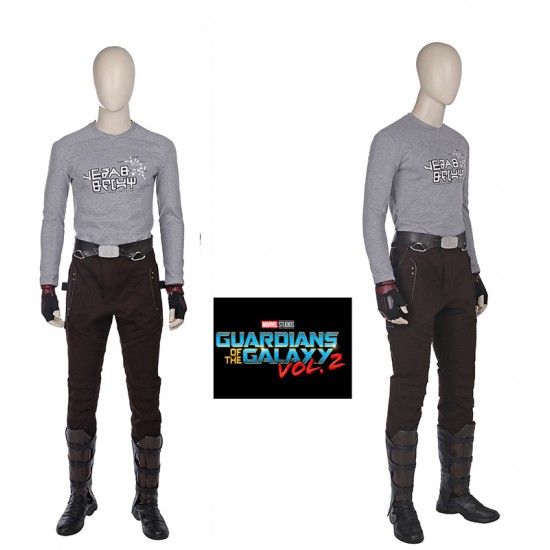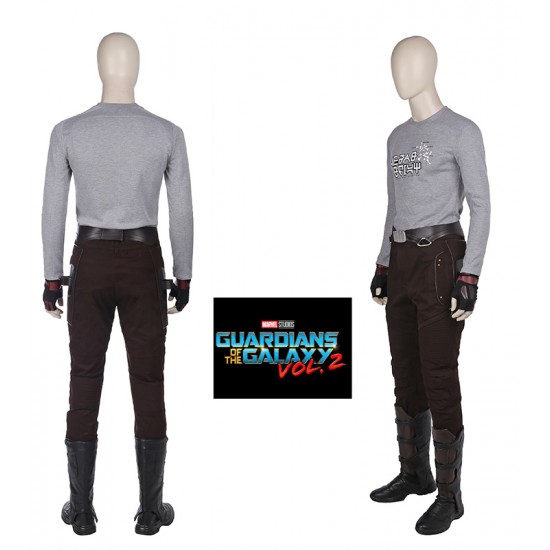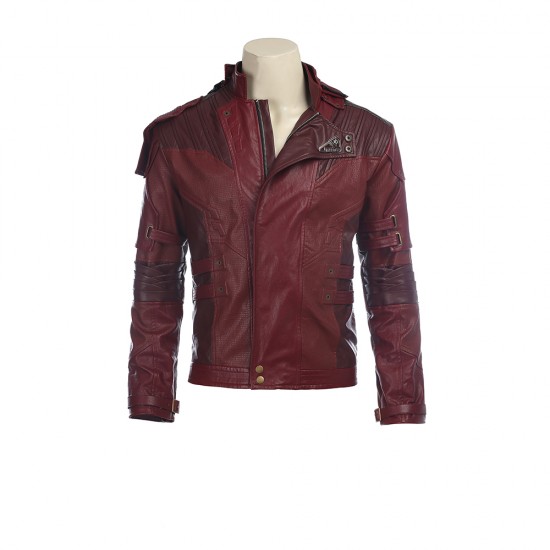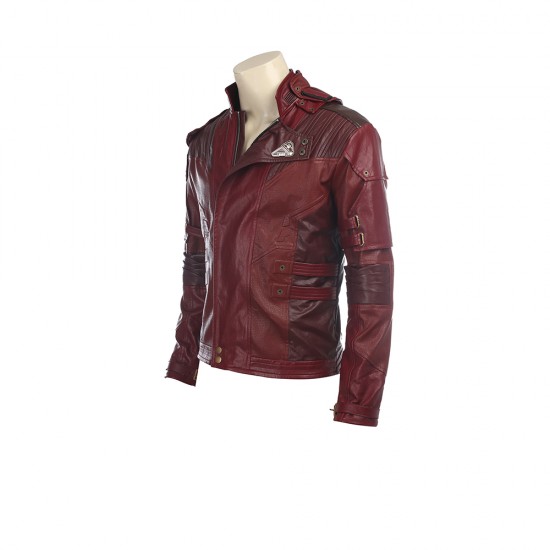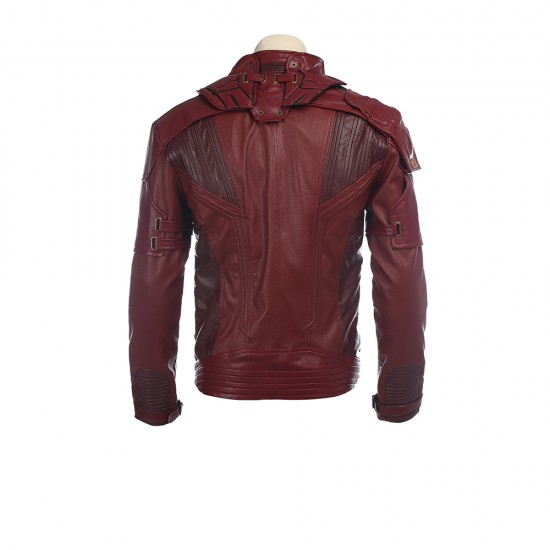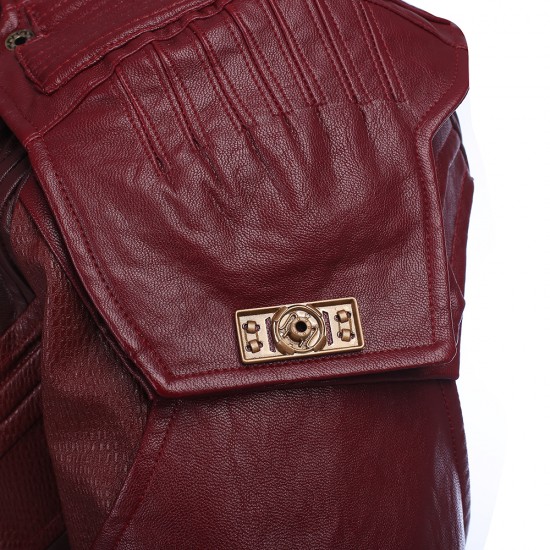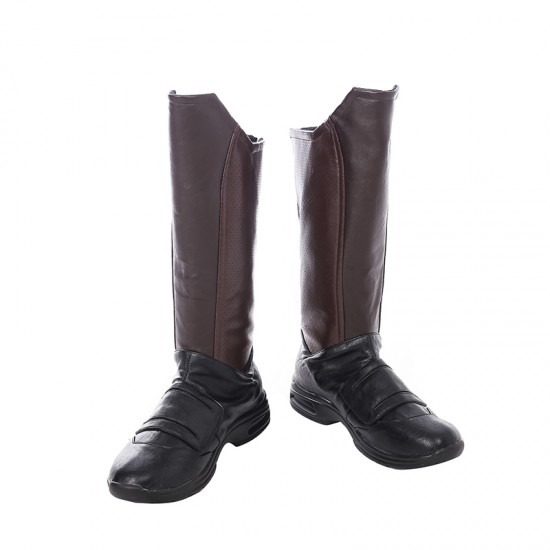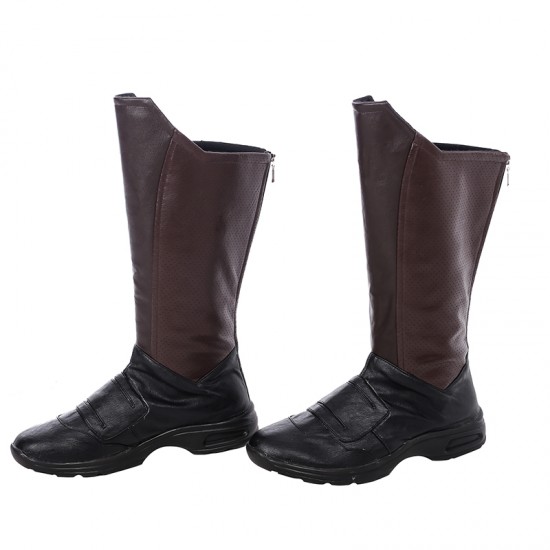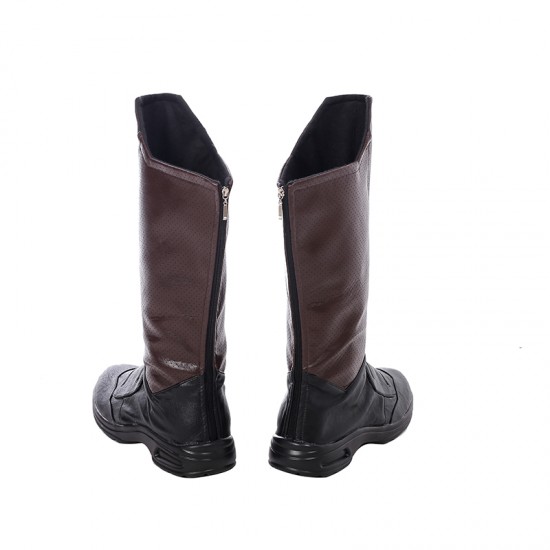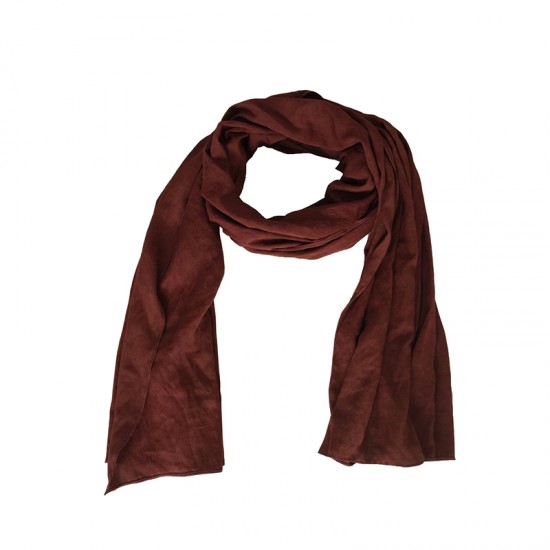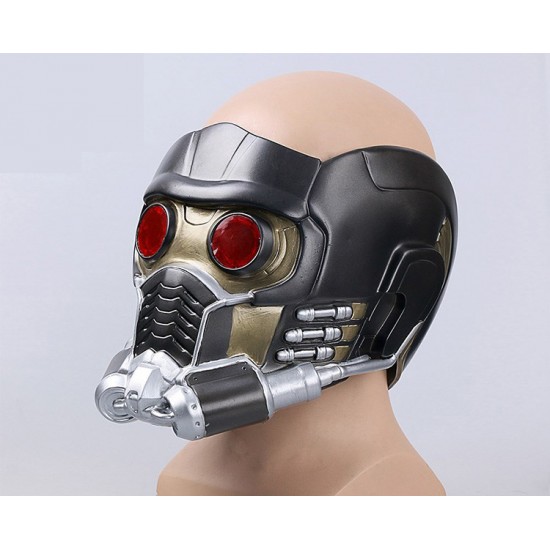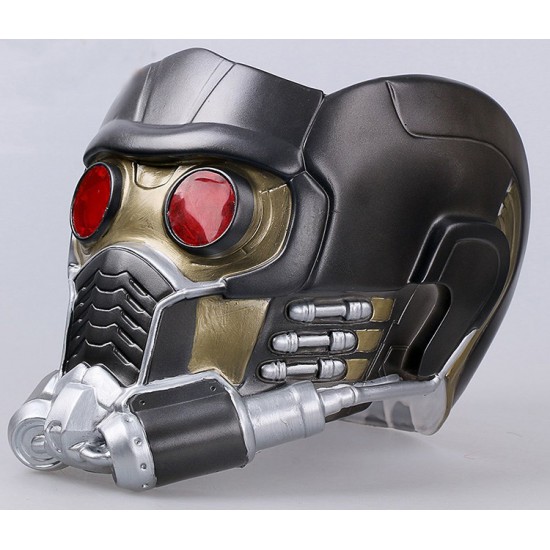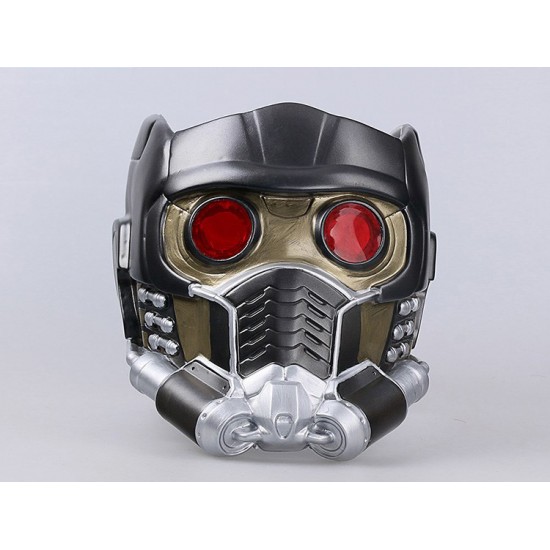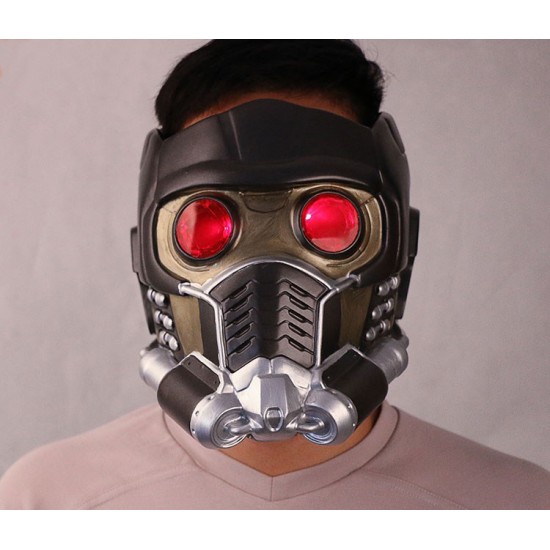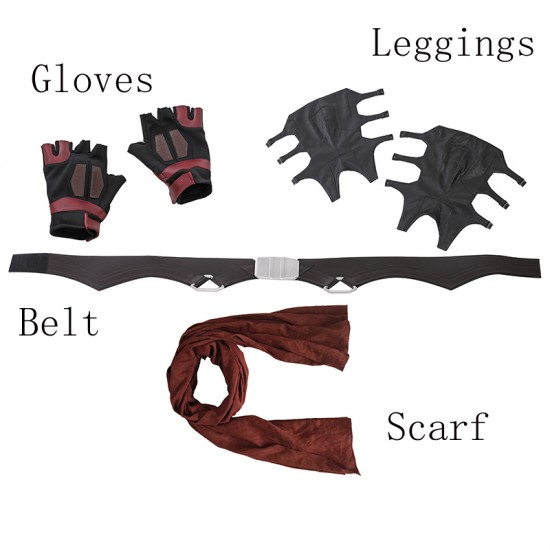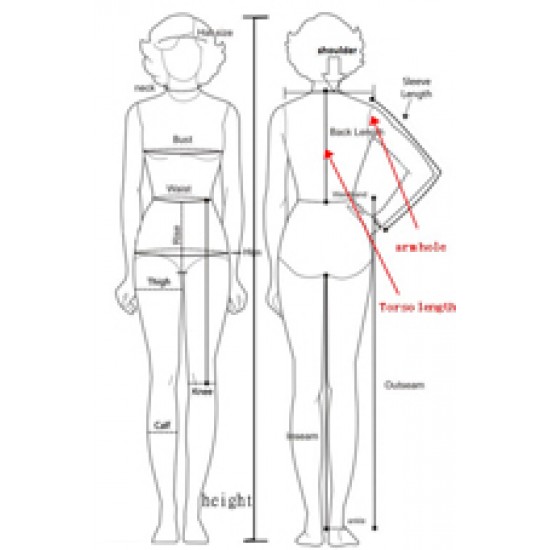 Angel Secret new categories!
The hero categories are coming now!
The first hero is Dead pool2! What is the wonderful movie! This is my favorite Movie!!
Please leave us chest, waist, hips, height from shoulder to toe, height from head to toe, shoulder to shoulder, armhole, biceps, and arm length
We need 14-20 days to make the item + 1-4 weeks for delivery.
The Shield and below items on the picture are included.
The Mash is options
From Wikipedia, the free encyclopedia
Jump to navigationJump to search
Star-Lord (Peter Jason Quill) is a fictional superhero appearing in American comic books published by Marvel Comics. The character, created by Steve Englehart and Steve Gan, first appeared in Marvel Preview #4 (January 1976). The son of human Meredith Quill and Spartoi J'son, Peter Quill assumes the mantle of Star-Lord, an interplanetary policeman.
The character played prominent roles in the comic book storylines "Annihilation" (2006) and "Annihilation: Conquest" (2007), "War of Kings" (2008), and The Thanos Imperative (2009). He became the leader of the space-based superhero team Guardians of the Galaxy in the 2008 relaunch of the comic of the same name. He has been featured in a variety of associated Marvel merchandise, including animated television series, toys and trading cards. Chris Pratt portrays the character in the Marvel Cinematic Universe beginning with the 2014 live action film Guardians of the Galaxy, Guardians of the Galaxy Vol. 2 and Avengers: Infinity War. He will also reprise the role in the fourth Avengers film. Wyatt Oleff portrays a young Peter Quill in the first two Guardians of the Galaxy films.
Powers and abilities
[
edit
]
Star-Lord is a master strategist and problem solver who is an expert in close-quarter combat, various human and alien firearms, and battle techniques. He has extensive knowledge of various alien customs, societies, and cultures, and considerable knowledge about cosmic abstracts, such as Oblivion.
As Star-Lord, Peter Quill wears a suit that grants augmented strength and durability and the ability to travel through space. The character uses an "Element Gun", a special meta-pistol capable of projecting one of the four elements (air, earth, fire and water). Star-Lord shares a psychic link with his sentient space vessel, "Ship".
"Ship" is actually a sentient energy form. She most often exists in the form of a starship, but can alter her structure at will. She can travel through air, space and water. She possesses many of the conventional starship accessories, including shields, energy blasters, advanced sensors, replicators (able to form any kind of food, drink, etc.), and hologram projectors. She has proven capable of creating a human form, which she can then animate and use as a host. Even if completely destroyed, she is capable of restoring herself, since her true form is her consciousness. In addition, she takes on a number of feminine characteristics, such as a mothering instinct for those she is partnered with. She has felt deeper attachments, including love for her partners.
"Ship" can create Widgets—small, mobile droids able to scout out situations, gather information, and then return to her. The full extent of "Ship's" abilities are unknown.
During Star-Lord's battle with The Fallen One, his Element Gun, suit and "Ship" were destroyed. Due to severe injury he was grafted with cybernetic implants by doctors on the Kyln, where he was sentenced. The eye implant allows him to see all energy spectra and the memory chip in his brain gives him 100% total recall.
On the Kree world of Aladon Prime, Star-Lord's cybernetic implants were removed. Star-Lord was outfitted with a Kree-issued heat-dampening espionage battle-suit, which became the hallmark look for the Guardians of the Galaxy, a battle helmet, and a universal translator, all of which he still uses. His battle helmet can analyze strategy data, improve vision, and regulate oxygen in space.
Star-Lord's chosen weapons are two Kree sub-machine guns with various types of ammunition, including explosives.
After escaping the Cancerverse, Peter acquires a new element gun(s), but discards his armor.
information from https://en.wikipedia.org/wiki/Star-Lord
A008 Marvel Comics Avengers Infinity War Guardians of the Galaxy Peter Quill Star-Lord cosplay costumes
Products Sold: 1
Product Views: 5770
Tags:
A008 Marvel Comics Avengers Infinity War Guardians of the Galaxy Peter Quill Star-Lord cosplay costumes a008
,
marvel
,
comics
,
avengers
,
infinity
,
war
,
guardians
,
galaxy
,
peter
,
quill
,
star-lord man
,
super
,
hero