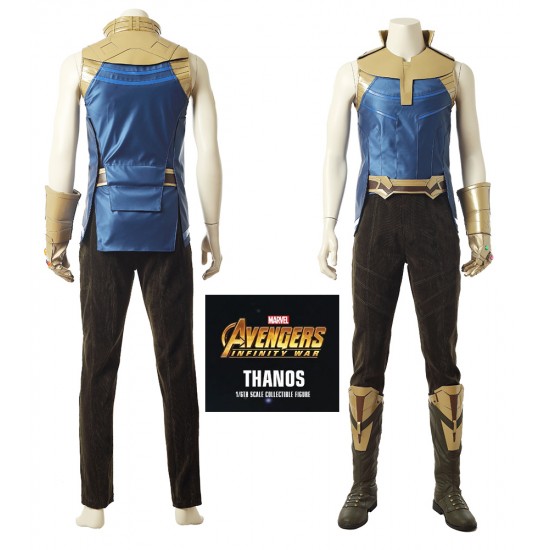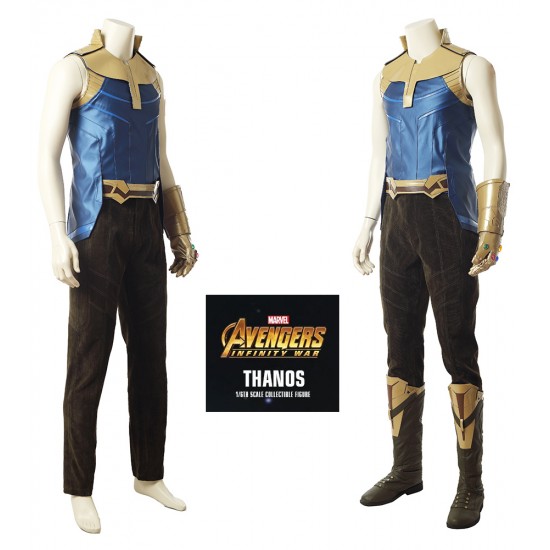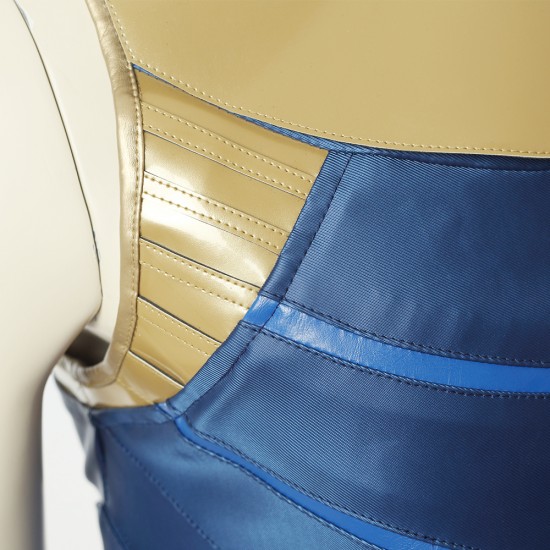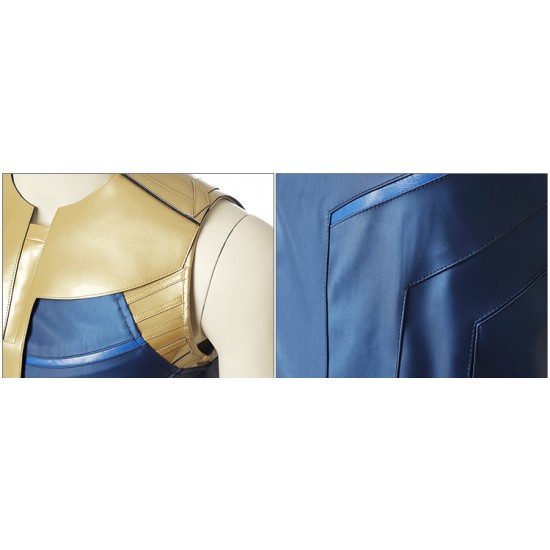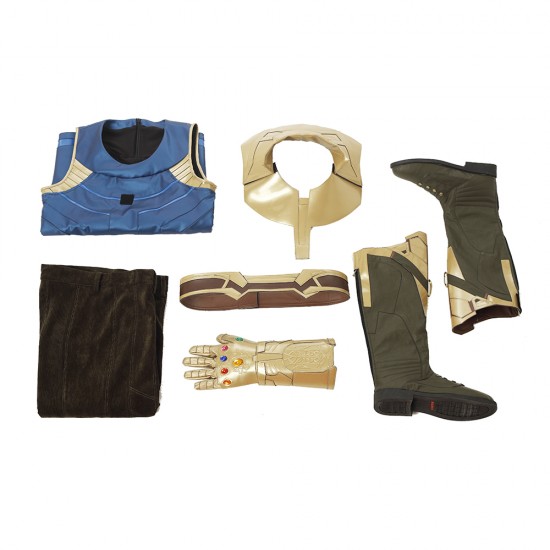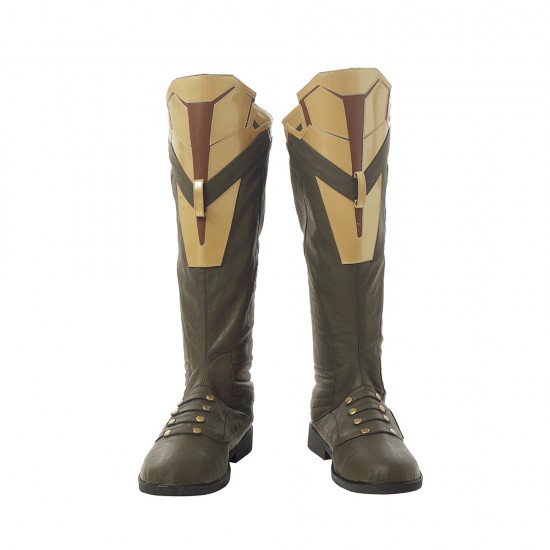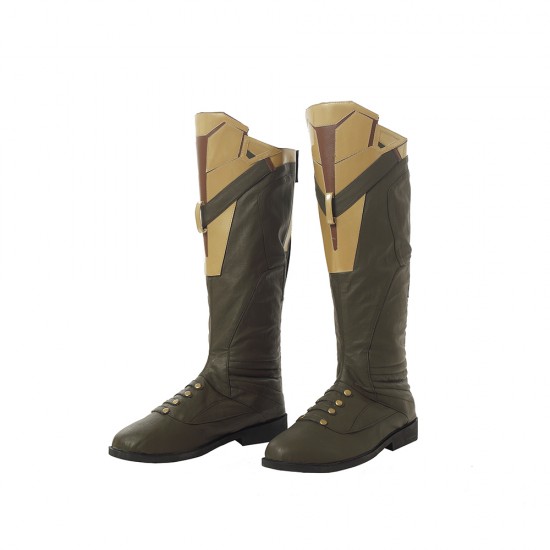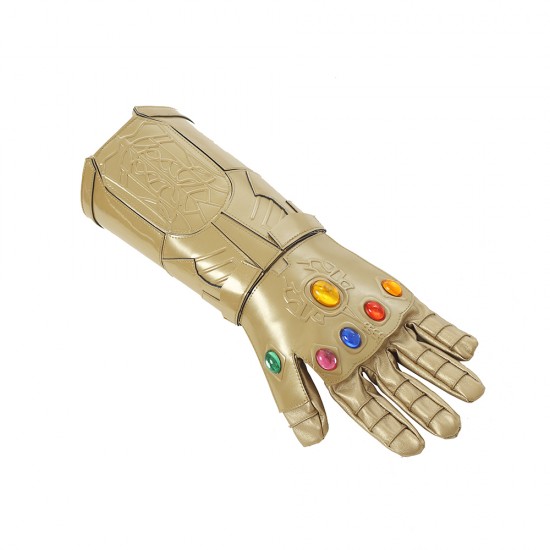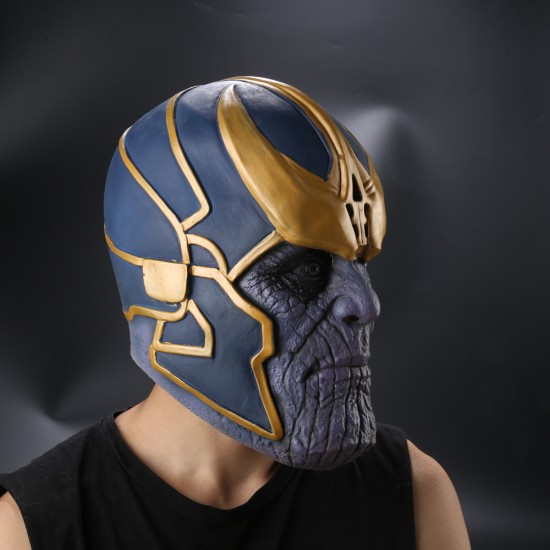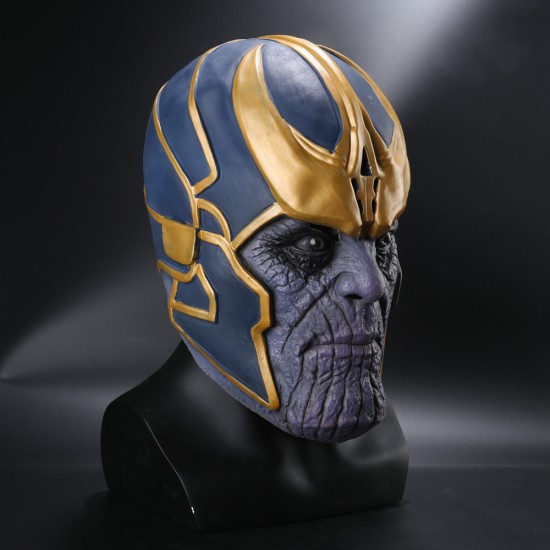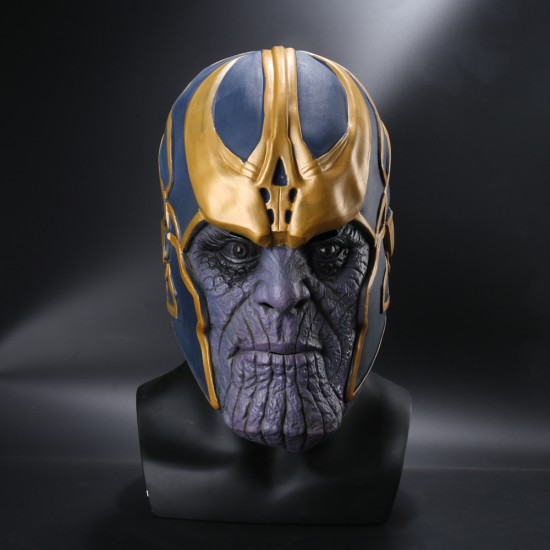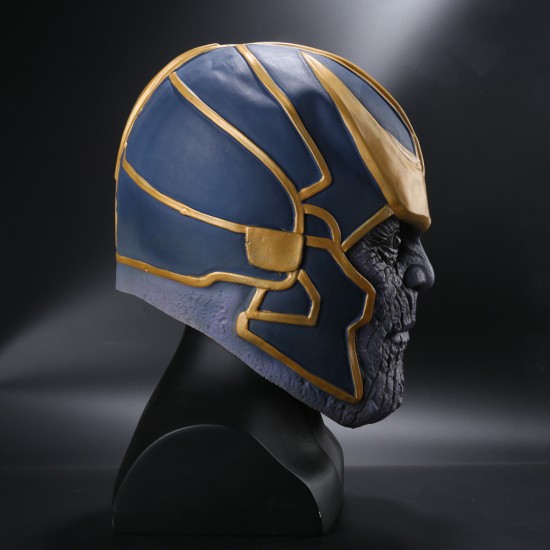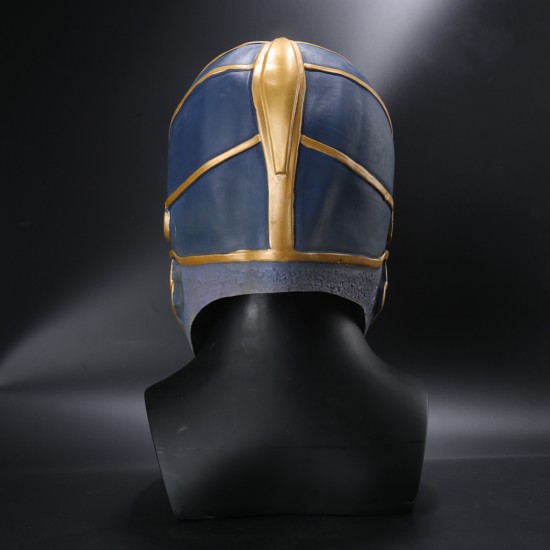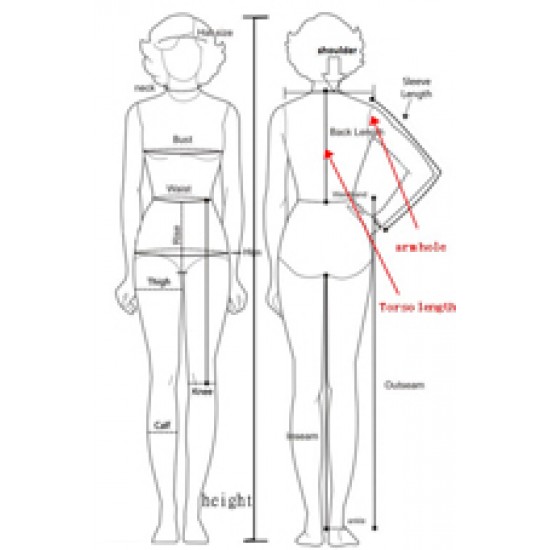 Angel Secret new categories!
The hero categories are coming now!
The first hero is Dead pool2! What is the wonderful movie! This is my favorite Movie!!
Please leave us chest, waist, hips, height from shoulder to toe, height from head to toe, shoulder to shoulder, armhole, biceps, and arm length
We need 14-20 days to make the item + 1-4 weeks for delivery.
The Shield and below items on the picture are included.
The Mash is options
The price included all everything you are seeing in the following picture.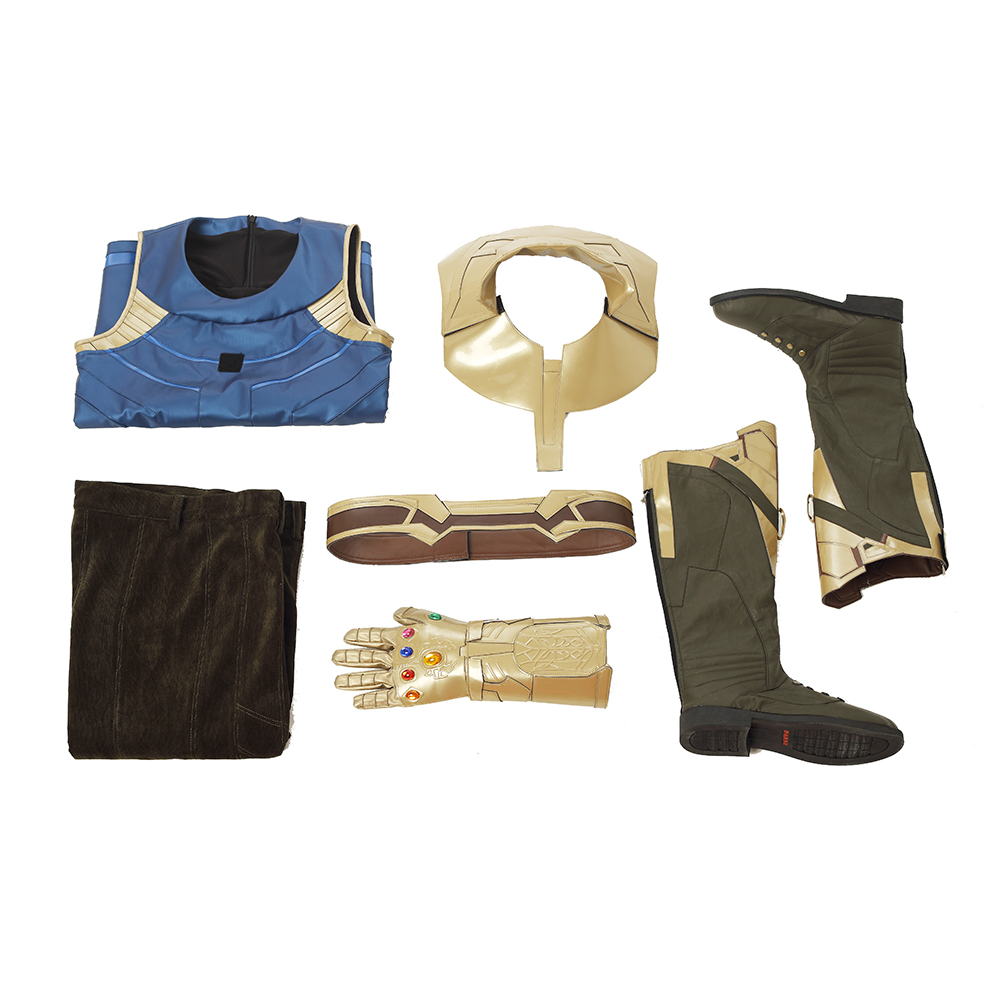 From Wikipedia, the free encyclopedia
Jump to navigation
Jump to search
This article is about the Marvel Comics villain. For people with the given name or surname, see
Thanos (name)
.
Thanos (UK: /ˈθænɒs/, US: /-oʊs/) is a fictional comic book supervillain appearing in publications by the American publisher Marvel Comics. Created by writer/artist Jim Starlin, the character first appeared in The Invincible Iron Man #55 (cover dated February 1973). Thanos is one of the most powerful villains in the Marvel Universe and has clashed with many heroes including the Avengers, the Guardians of the Galaxy, the Fantastic Four, the X-Men, and among many others.
The character appears in the Marvel Cinematic Universe, portrayed by Damion Poitier in The Avengers (2012), and by Josh Brolin in Guardians of the Galaxy (2014), Avengers: Age of Ultron (2015), Avengers: Infinity War (2018), and the fourth Avengers film (2019) through voice and motion capture. The character has also appeared in various comic adaptations, including animated television series, arcade, and video games.
Powers and abilities
Thanos is a mutant member of the race of superhumans known as the Titanian Eternals. The character possesses abilities common to the Eternals, but amplified to a higher degree through a combination of his mutant–Eternal heritage, bionic amplification, mysticism, and power bestowed by the abstract entity, Death. Demonstrating enormous superhuman strength, speed, stamina, immortality and invulnerability among other qualities, Thanos can absorb and project vast quantities of cosmic energy, and is capable of telekinesis and telepathy. He can manipulate matter and live indefinitely without food, air or water, cannot die of old age, is immune to all terrestrial diseases, and has high resistance to psychic assaults. Thanos is also an accomplished hand-to-hand combatant, having been trained in the art of war on Titan.[citation needed]
Thanos has proven himself capable of briefly holding his own in battle against Odin,[79] and of blasting Galactus off his feet.[80]
Thanos is a supergenius in virtually all known fields of advanced science and has created technology far exceeding that which is found on contemporary Earth. He often employs a transportation chair capable of space flight, force field projection,
A006 Marvel Comics Avengers Infinity War Thanos cosplay costumes
Products Sold: 0
Product Views: 2765
Notification Module
Please contact us before you place the order due to the virus's problem, not all the production lines are available. angelsecret-cs@hotmail.com